Dating photos should be "candid," amazing, and look utterly like you. Instead of a formal session, this hassle-free session is designed to get your best look in a casual setting. After we meet and make you comfortable about the process, we'll walk the Pearl for about 20 minutes to seek out the spots that will show you in the best light. No two sessions are the same.
This unique opportunity is no-risk. Don't pay until you've seen your final images; buy only those you love.
Meet your photographer at the Starbucks at 1102 NW Lovejoy.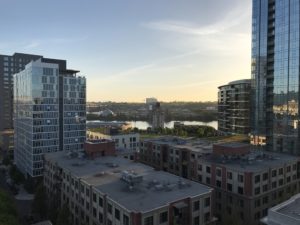 Check availability + Reserve a session