Why Say It When You Can Show It With Photos?
Online dating. If you're single, you're almost certainly doing it… or thinking about doing it. Over 40 million people worldwide are online looking for a mate at any given time. So how do you make your profile stand out?
Awesome online dating profile photos.
With the advent of Tinder, Happn, and Bumble, photos are more important than ever. While these apps do have limited space for a paragraph or two of information about yourself, a picture is worth a thousand words and can tell the story of who you are with just a few quick clicks.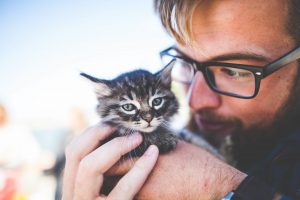 We tend to take our daily activities in the world for granted, but what we do speaks volumes about who we are. According to Match "If the photos support what you've written about yourself (i.e., you mention you like soccer and then show a photo of yourself racing down a field after the ball), it can make you even more intriguing to potential dates."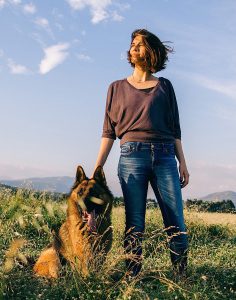 If you're an animal lover, you can spend 30 words gushing about your pet or you can simply show a photo of yourself with your furry best friend.
What we do for a living tells a lot about who we are as a person. Photos in your work environment can be unique and intriguing. A photo of a bartender behind the bar or a cab driver behind the wheel can spark conversation starters from interested potential dates. Be sure to run it by your employer before posting.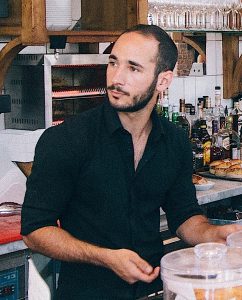 And remember: Safety first! Don't include too much identity revealing information like the name of the place you work. Use good cropping skills to narrow down how much info you are giving out.
Is your passport current and you're up for adventure? T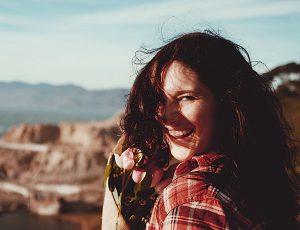 ravel pictures can be great to show your adventurous side. But don't go overboard; a dating profile is not the place for your many vacation photos — one photo of an exotic locale is enough to convey that you've caught the travel bug. And remember, you're trying to show off your own natural good looks, not the beautiful scenery, so keep those photos cropped to show both your face and the landscape.
Including friends in your photos can be great to show your social side, but make sure that you stand out and are easily identified. You should also be a good friend and let others know you'll be putting their image online.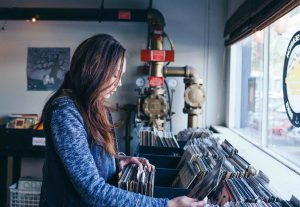 Getting these kinds of great photos to tell your story is why FotoSnap creates pop-up photoshoots in locations all over town. With just a few of these different kinds of photos, you can create a complete picture of yourself for potential dating partners.