Here at FotoSnap we get a lot of questions on how to dress for success in professional photos. You should always wear what makes you feel comfortable and confident, but here are some of our best tips:
Solid Colors
Your face should be the focus of any headshot, not the stripes on your shirt. Busy patterns or even necklaces can distract the viewer. Focus instead on color: they should complement the others, your natural coloring, and stand out from the background of your photo. Add texture and accessories for variety, but keep them small and low-key.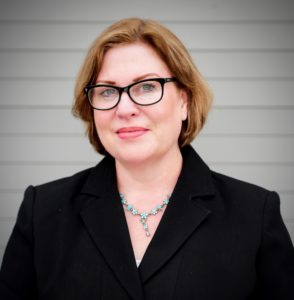 Natural Makeup
Makeup should be light. Our cameras pick up every detail, so be careful with clumpy mascara or unnatural colors of lipstick and eyeshadow. Pick shades that complement your eye color and brighten your features.
Dress for the Occasion
Pictures are used for a variety of purposes, so one size doesn't fit all. Leave the hoodie at home for your professional headshots, but let your style show for dating profile pictures. Just be sure to cover up, as sleeveless or low cut shirts don't appear well in close up shots.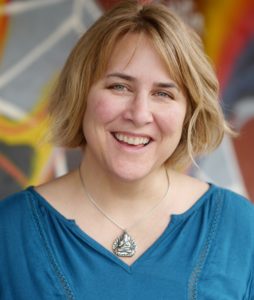 It's okay to bring a different jacket or accessories if you aren't sure what will look best. And if you need pictures for a different occasion, you can always schedule another FotoSnap shoot.
FotoSnap is an easy & affordable way to get headshots for your online profile in Portland, Oregon. Book on our website, get a 15 minute session at one of our pop-up locations with one of our professional photographers, and have 5-7 great photos to choose from delivered in just 2 days. Check us out at FotoSnapPhotos.com to book your session now.